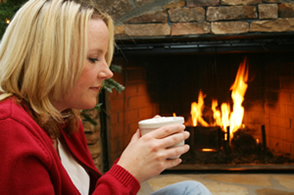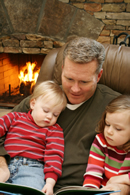 The chimney service trade is currently unregulated in the state of New Jersey. Consumers are strongly advised to require proof of valid certification for the individual sweep servicing their chimney. Certifications are earned and valid for each individual only, it is not a company certification. In house training programs exist but they typically are not acknowleged by the national certifying bodies. Make sure the sweep you hire is held accountable to industry standards.
Chimney professionals are given a photo identification card from each organization they are certified through. The certifications must be renewed every three years via continued education or re-testing.
Each company has to be registered through the State of New Jersey as a home improvement contractor. This license is renewed annually. They should also carry insurance covering Errors and Omission, Liability and Workman's Compensation .
Who's taking care of your family?
Check to see if your local sweep is certified by searching the industry websites from the links listed above or visit this quick link to the NJCSG's list of certified chimney professionals.